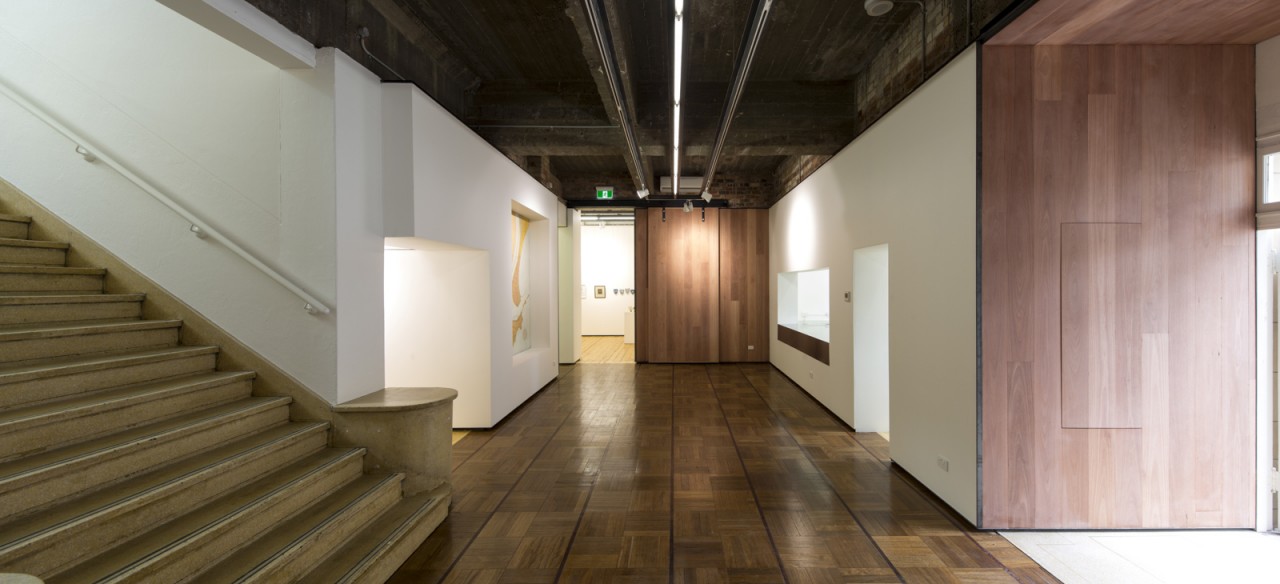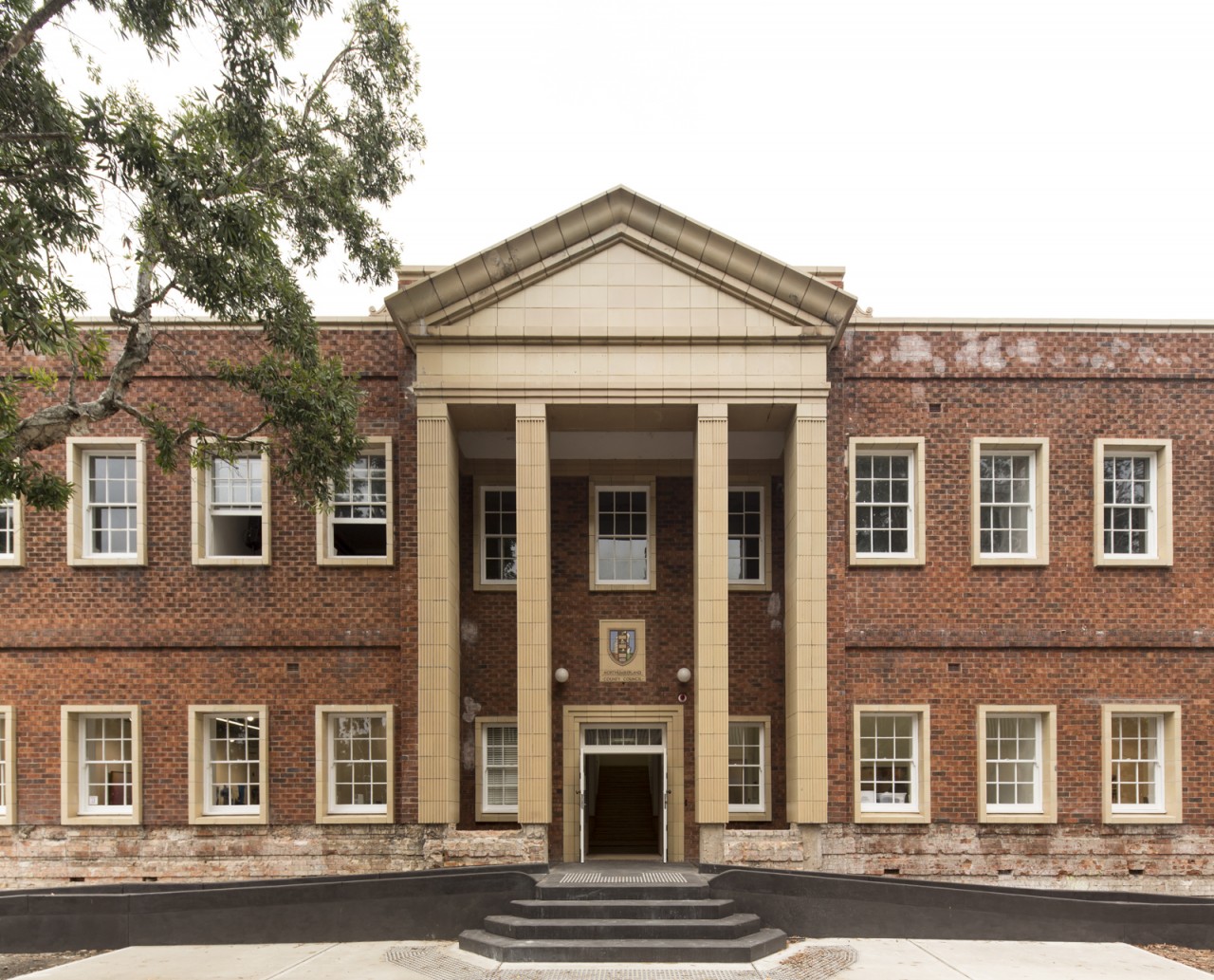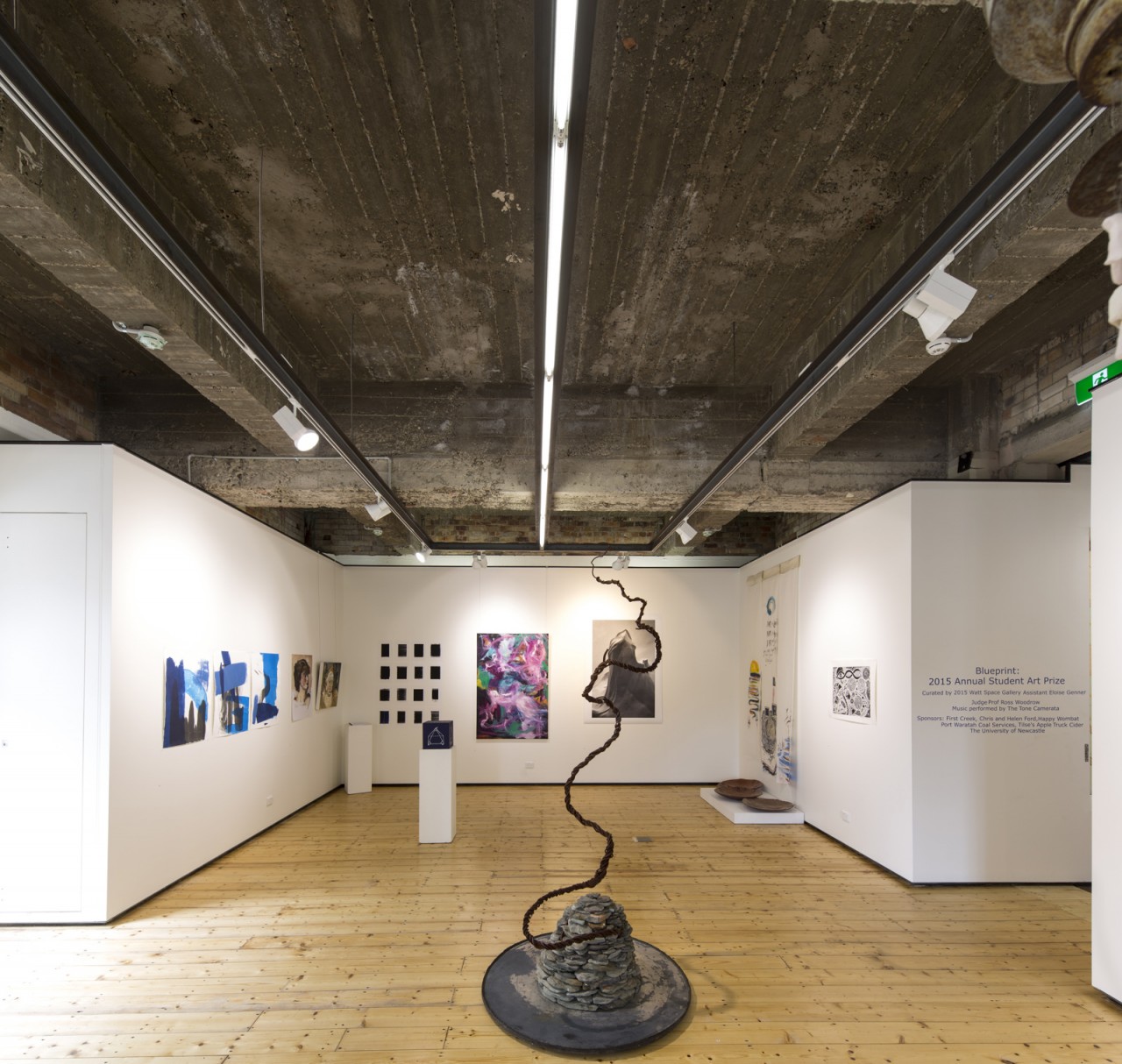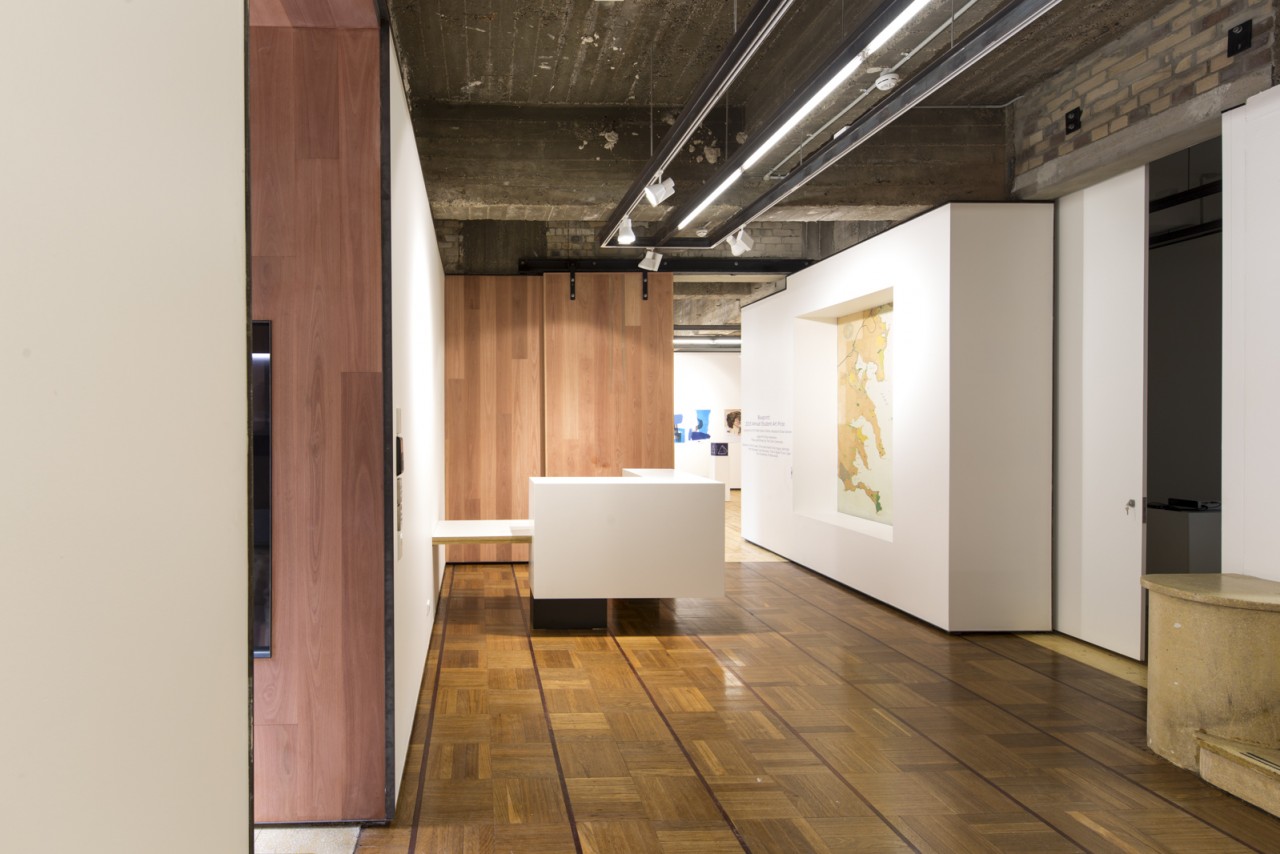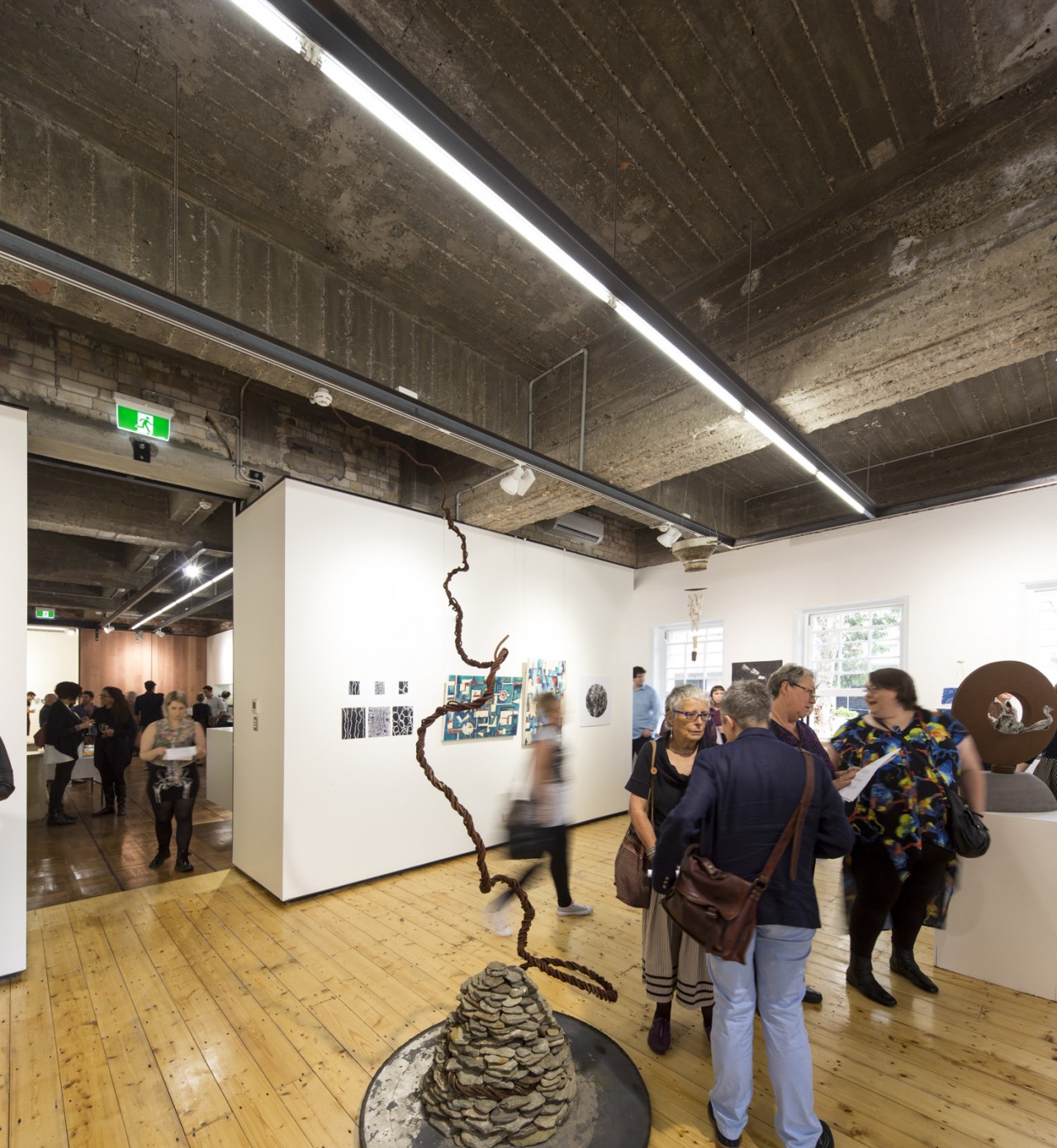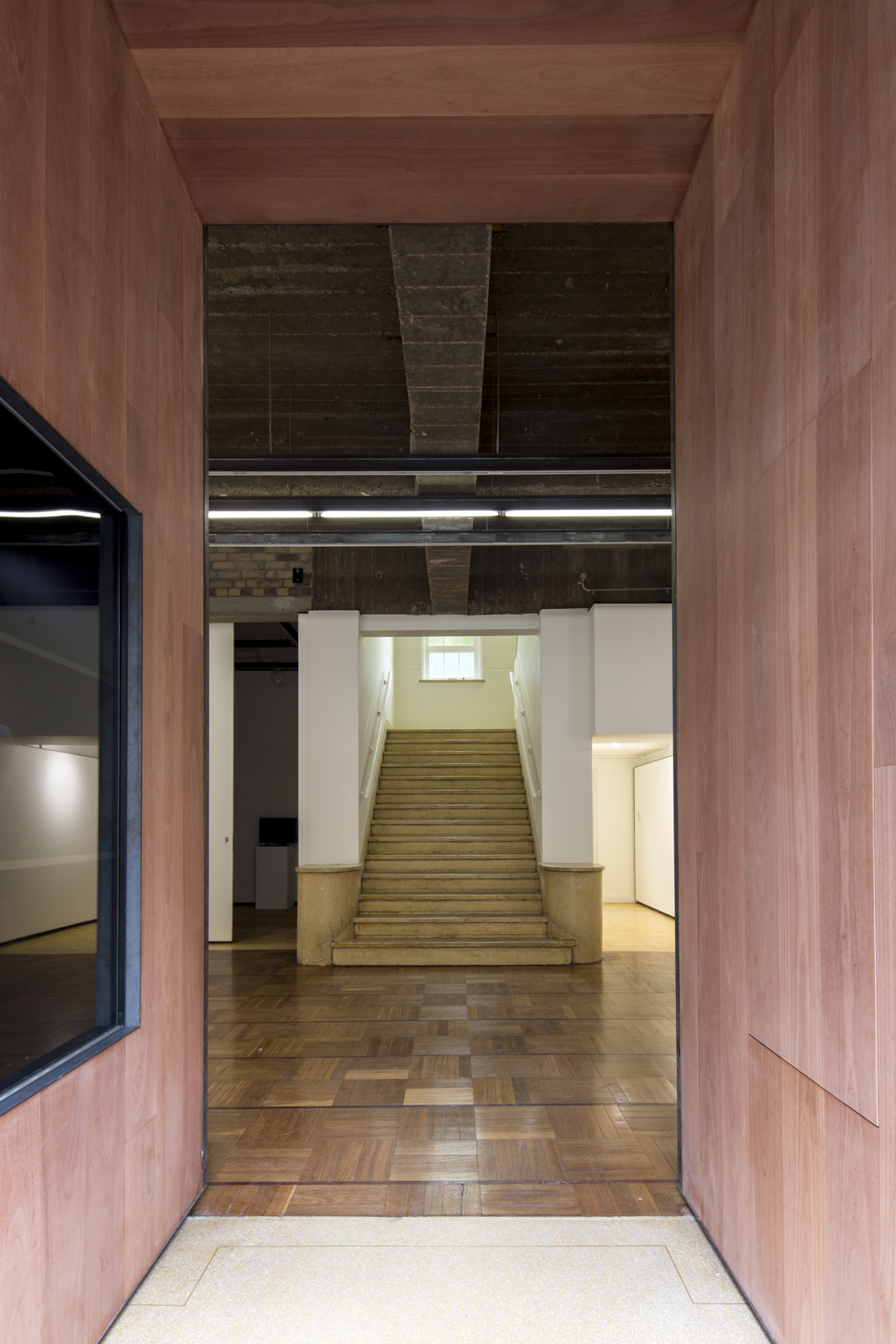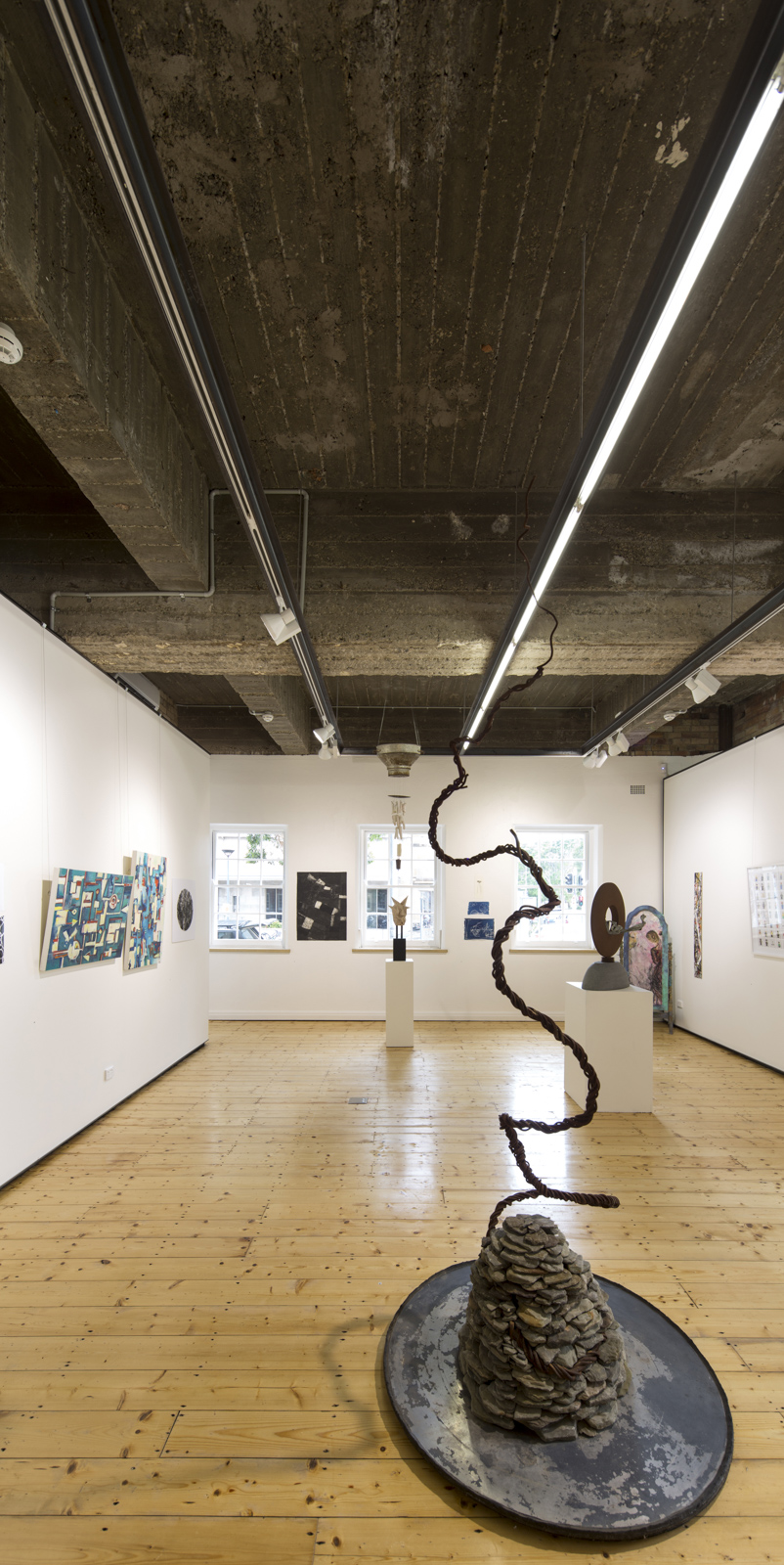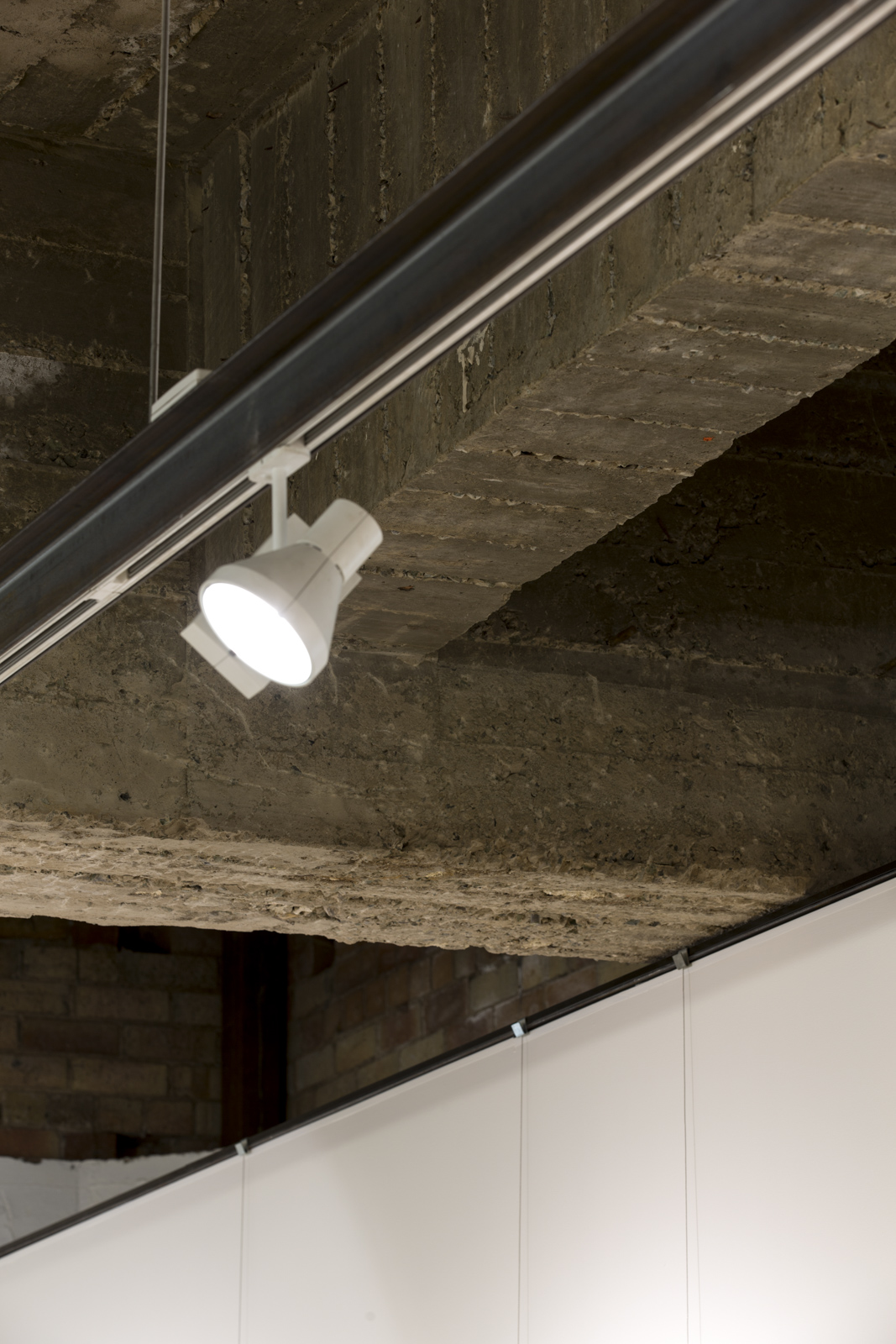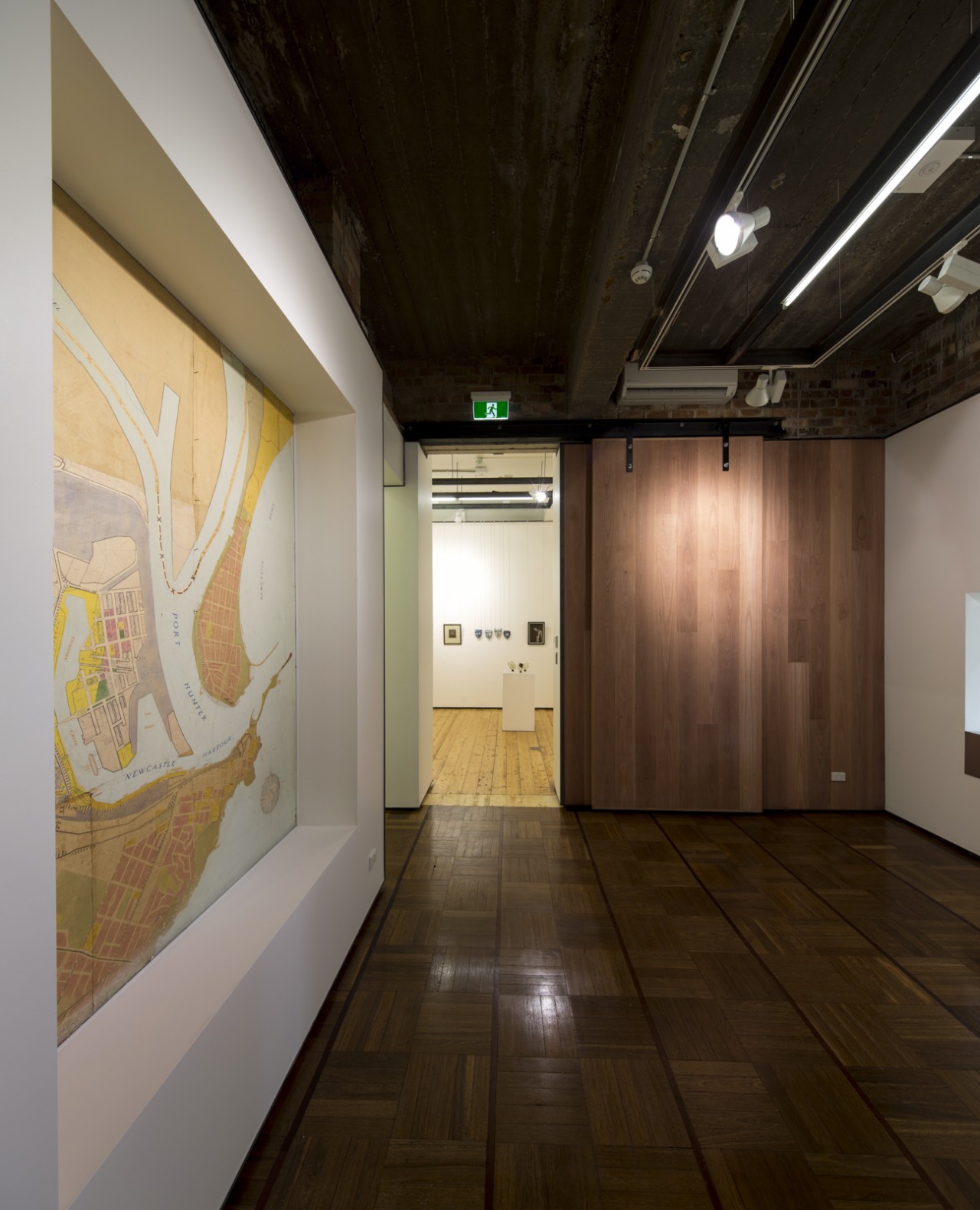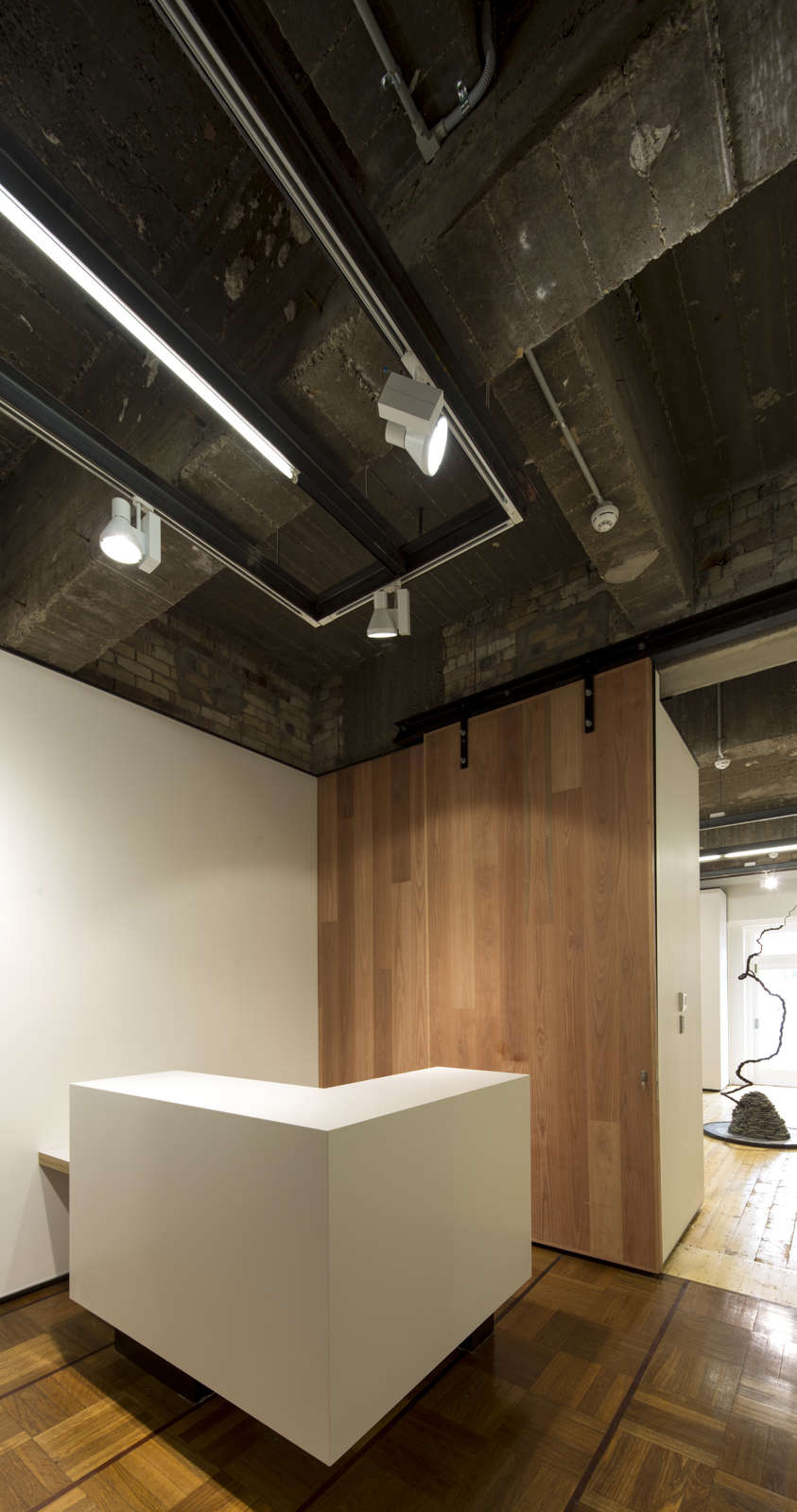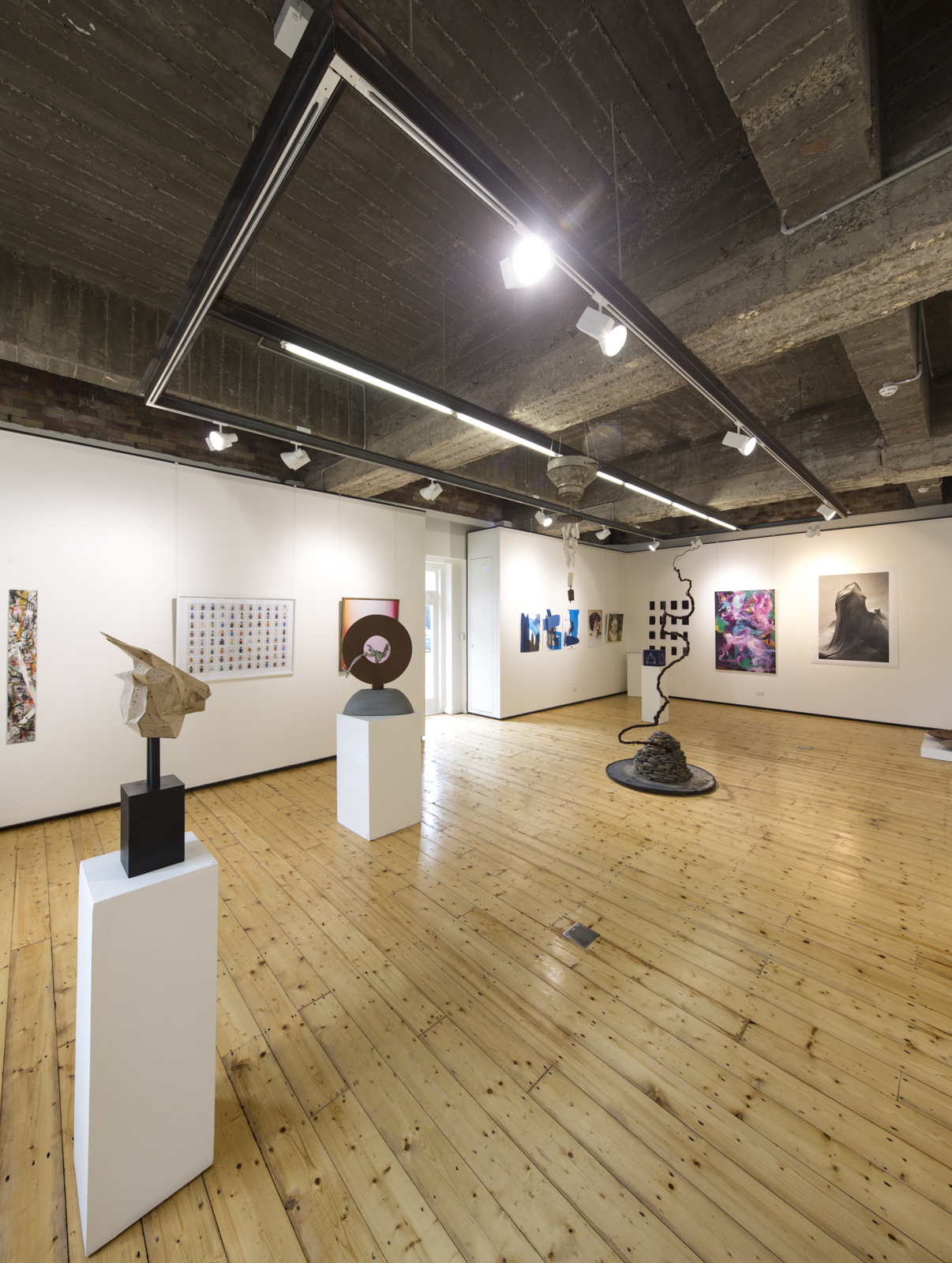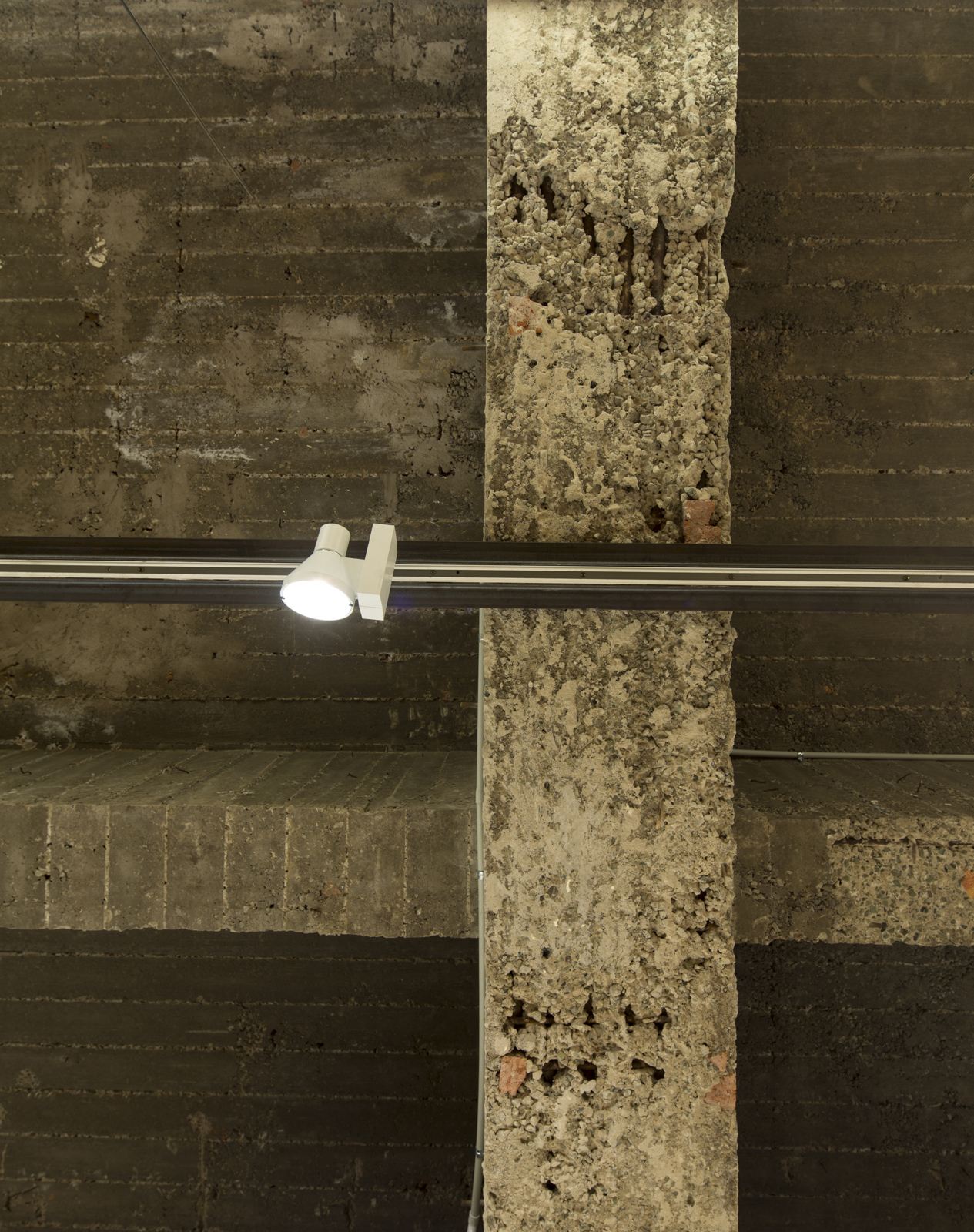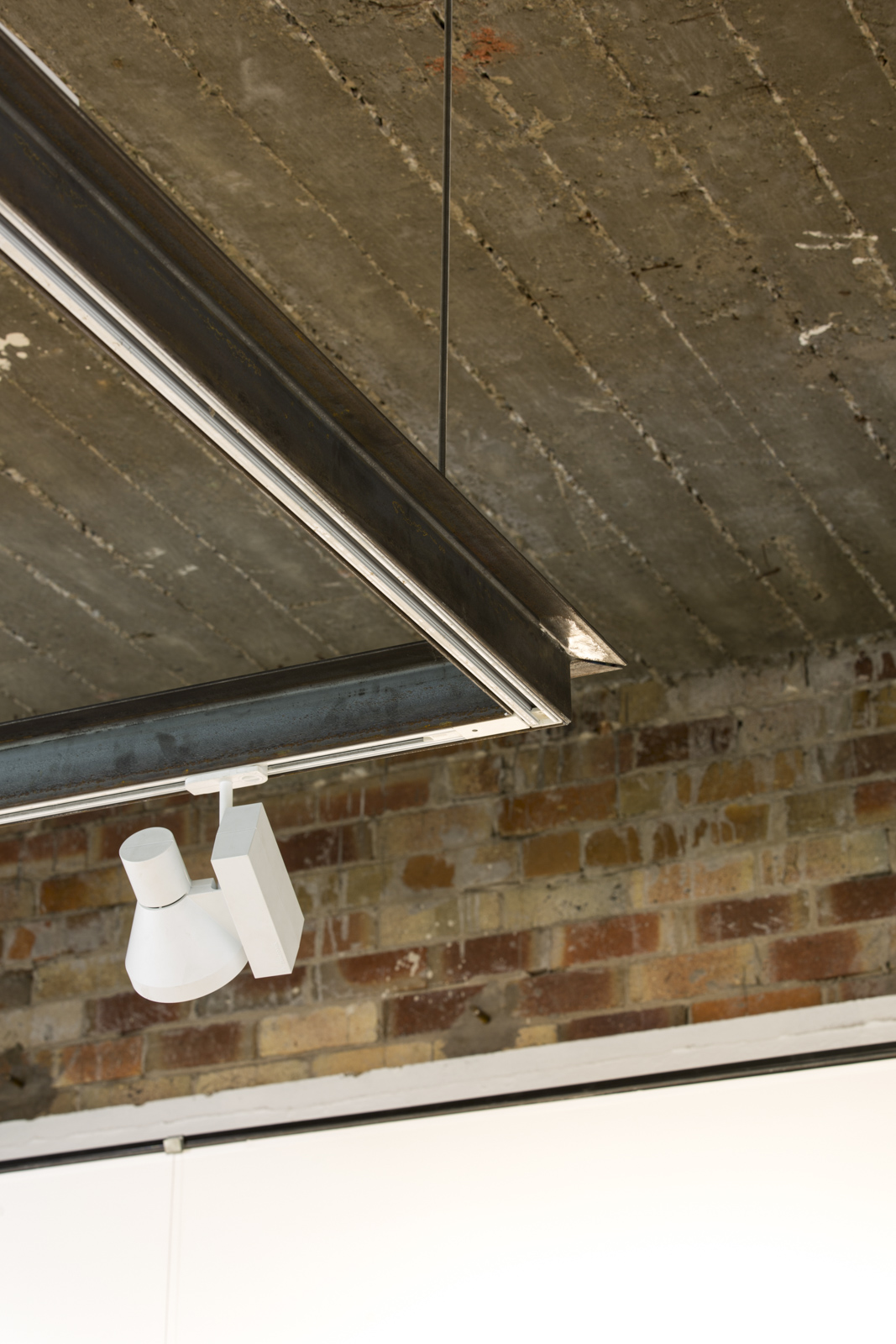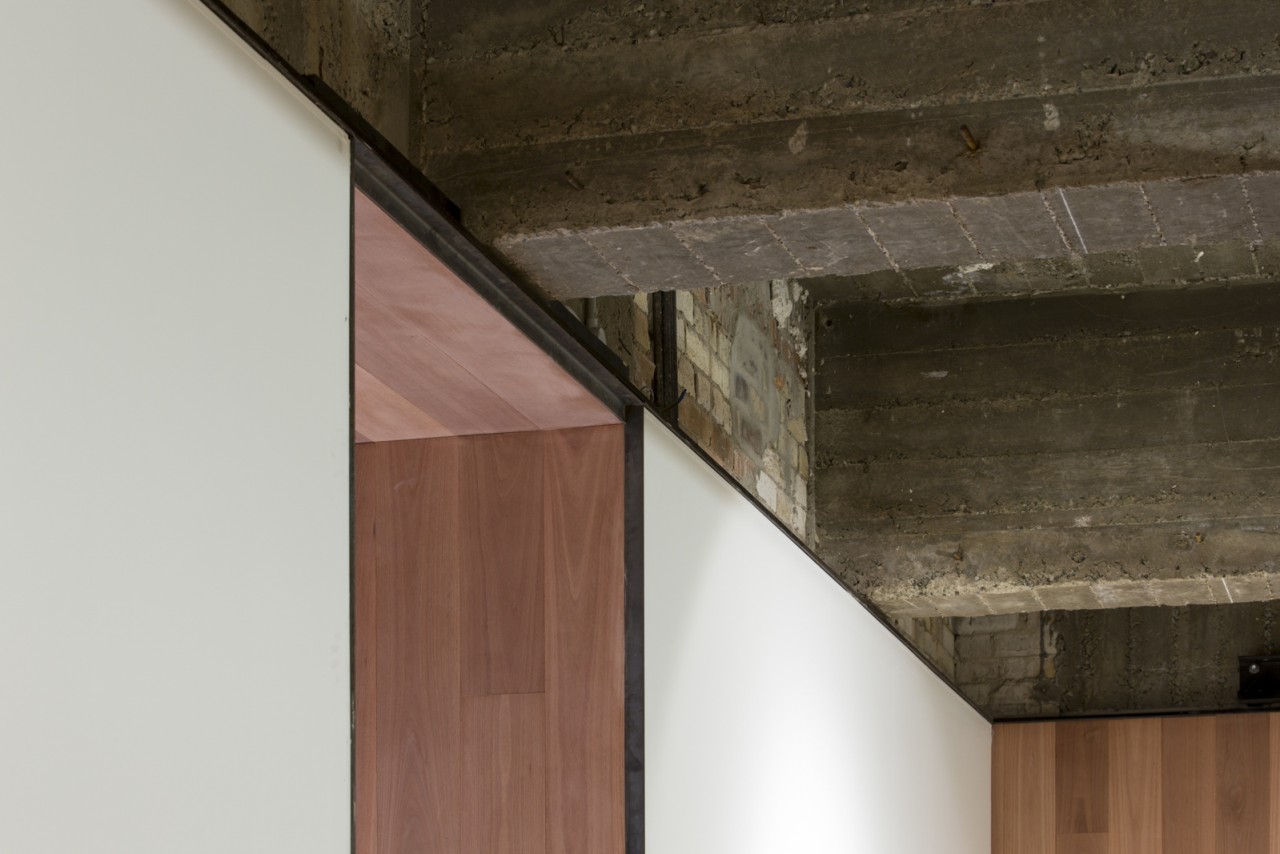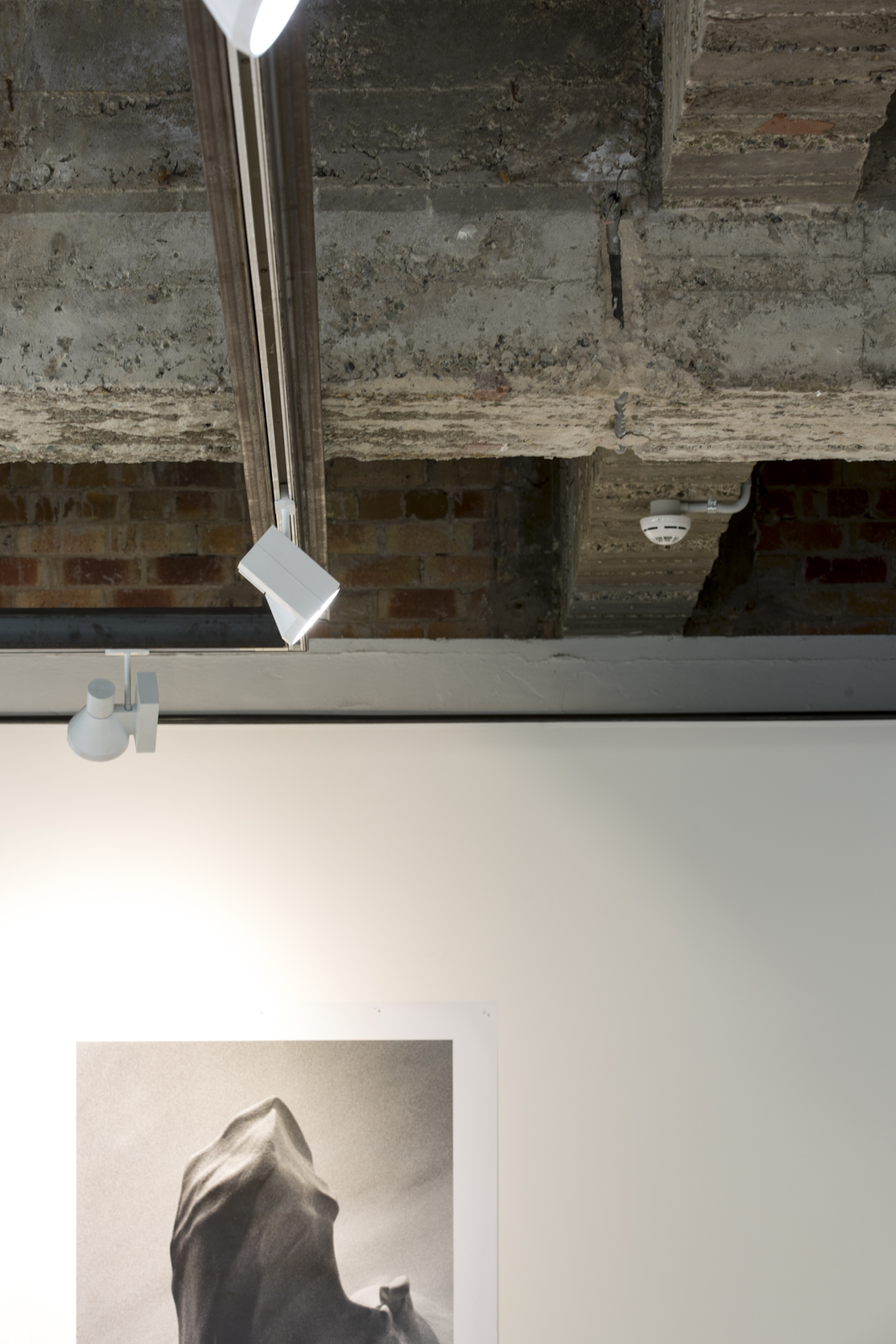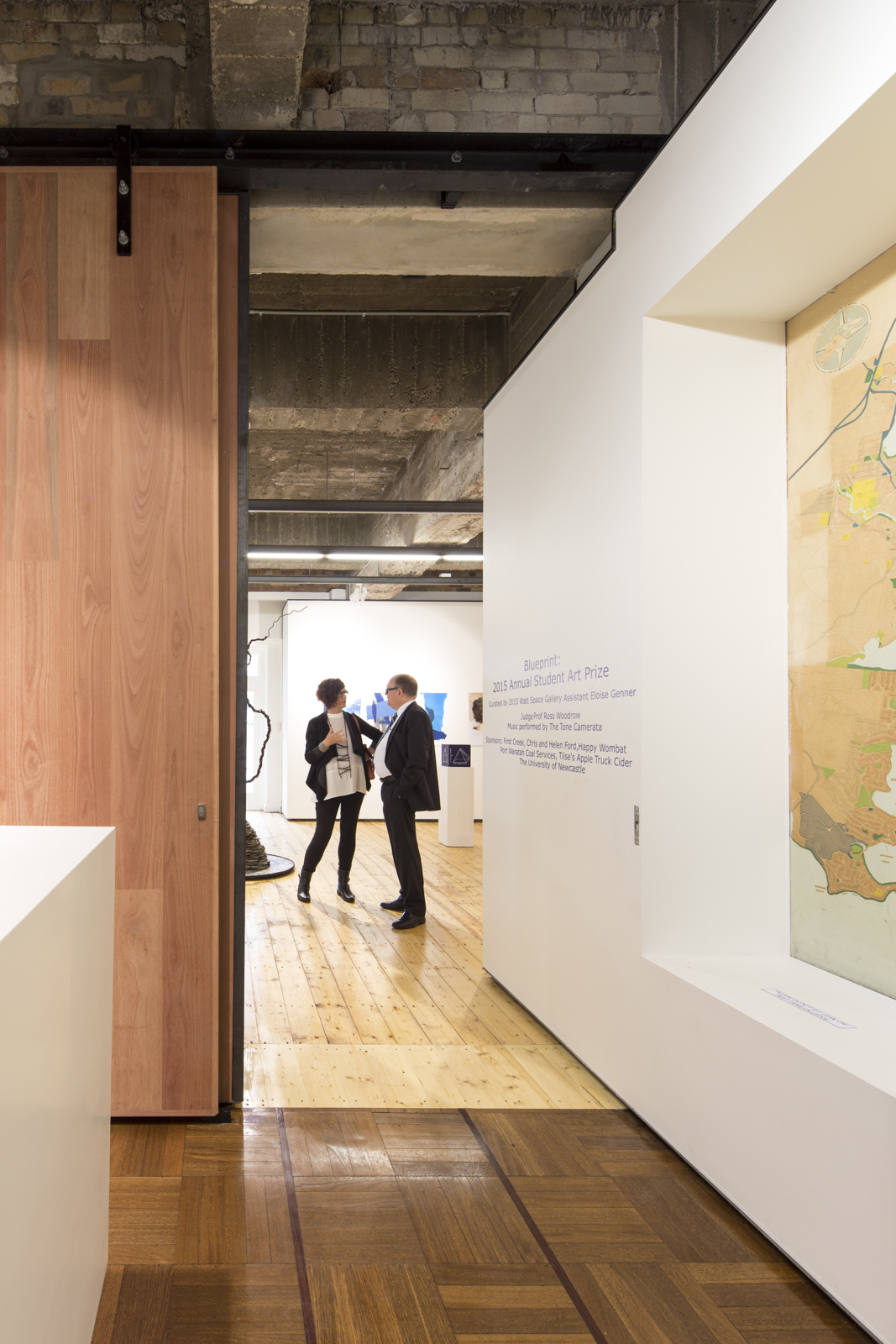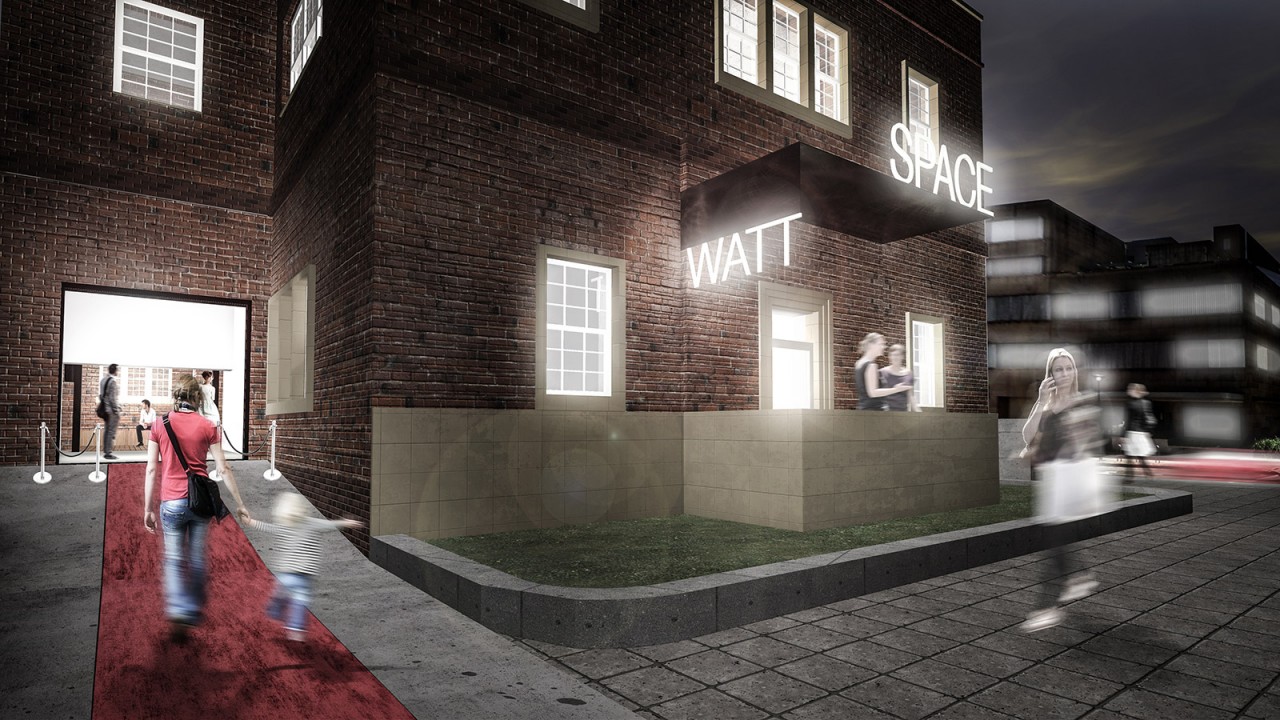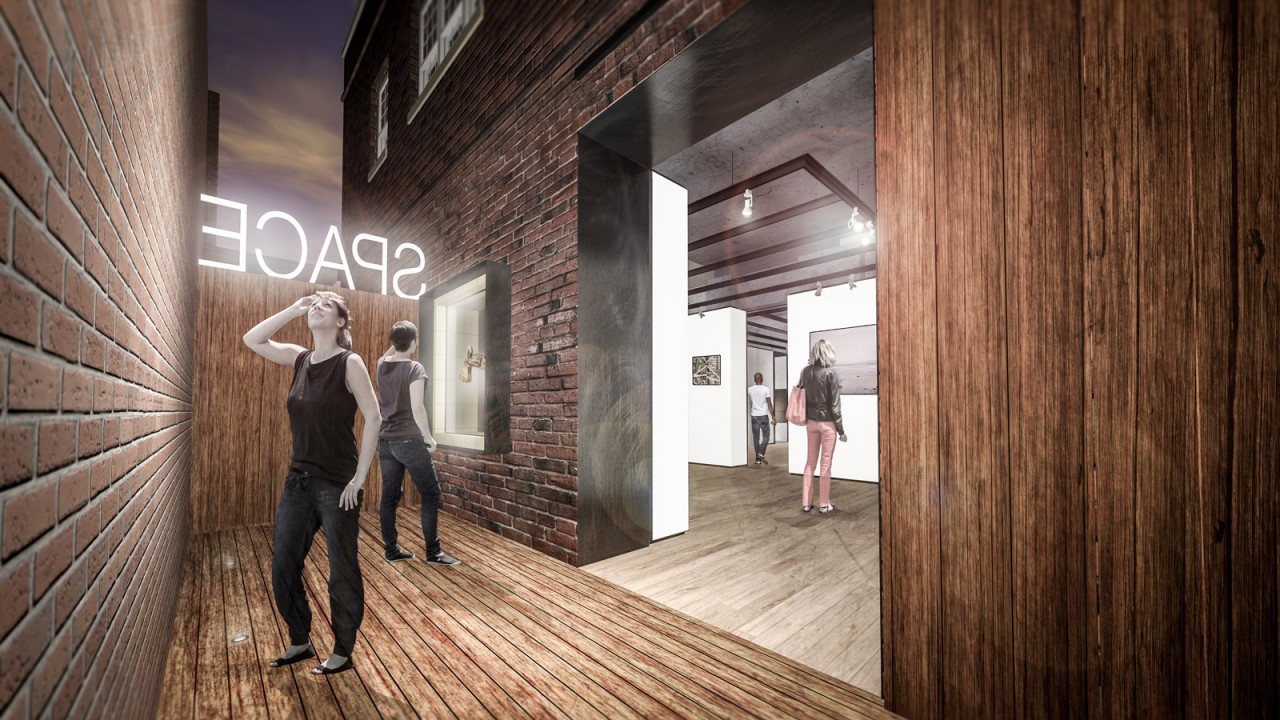 Watt Space is an adaptive reuse contemporary art gallery insertion within the heritage listed Northumberland House in Newcastle's CBD.
Our client Watt Space Gallery is the University of Newcastle's Student Art Gallery.
Born and fought for by politically motivated Arts students over 25 years ago, Watt Space continues to this day as a totally unique organisational entity. They push tomorrows artists into the present through its entrepreneurial model of encouraging experimental student curated and managed exhibitions.
Facing displacement from their loading dock gallery location in the Art Deco Nesca House by the construction of the NeW Space education precinct, an opportunity arose to occupy the ground floor of adjacent Northumberland House. The internal haphazard series of spaces, upper level Conservatorium of Music function to be retained and Heritage Listed external facade combined to pose a unique design challenge.
The concept for our architectural solution centres on the subtle uncovering and revealing of lost structure, forgotten courtyards, and hidden laneways within Northumberland House, in turn amplifying the site reaction possibilities and imagination of the Student Artists it is to serve.
The architectural strategy began with removal of all unsympathetic internal partitions and materials, revealing original timber and terrazzo flooring, original Newcastle County planning maps concealed in cavities and a utilitarian network of board form concrete beams in the ceiling.
A plate-steel edged ribbon of high-quality exhibition wall space threads itself throughout the existing structure, punctuated by hardwood industrial sliding doors and entry portal to allow for the artwork to be secured when the gallery is closed and conservatorium open. A custom steel 'cage' slides beneath the beams, allowing suspension of installations, concealment of gallery track lighting and all other services for maximum flexability and maximum exhibition space in area and volume.
Gallery spaces are in turn naturally lit, industrial, enclosed, residual, gaps, exteriors, and discoveries. Contemporary art can be literally anything, and key to not restricting artist creativity is ensuring physical location does not inhibit the imagination.
With this project we push the possibility of Art out into the street, the urban realm beyond the gallery, to truly engage and challenge a wider audience. This was a key client requirement. The new Watt Space Gallery acts as a gateway for Newcastle's emerging cultural precinct, and is set to become the cities premiere rooftop event space as current CBD development continues.
Watt Space Gallery won the coveted Australian Institute of Architects NSW Chapter Blacket Prize for most outstanding work of Architecture across NSW, Small Project Architecture Award NSW and Australian Institute of Architecture Newcastle Chapter Public Architecture Awards and Small Project Architecture Award in 2016.
Watt Space Gallery was completed November 2015 on time and on budget and is open to the public.
If you would like further information about this project or wish to discuss your own project, please contact us.