Andrew Donaldson Architecture & Design is a cross-disciplinary architectural practice that specialises in bespoke residential construction and public art gallery design.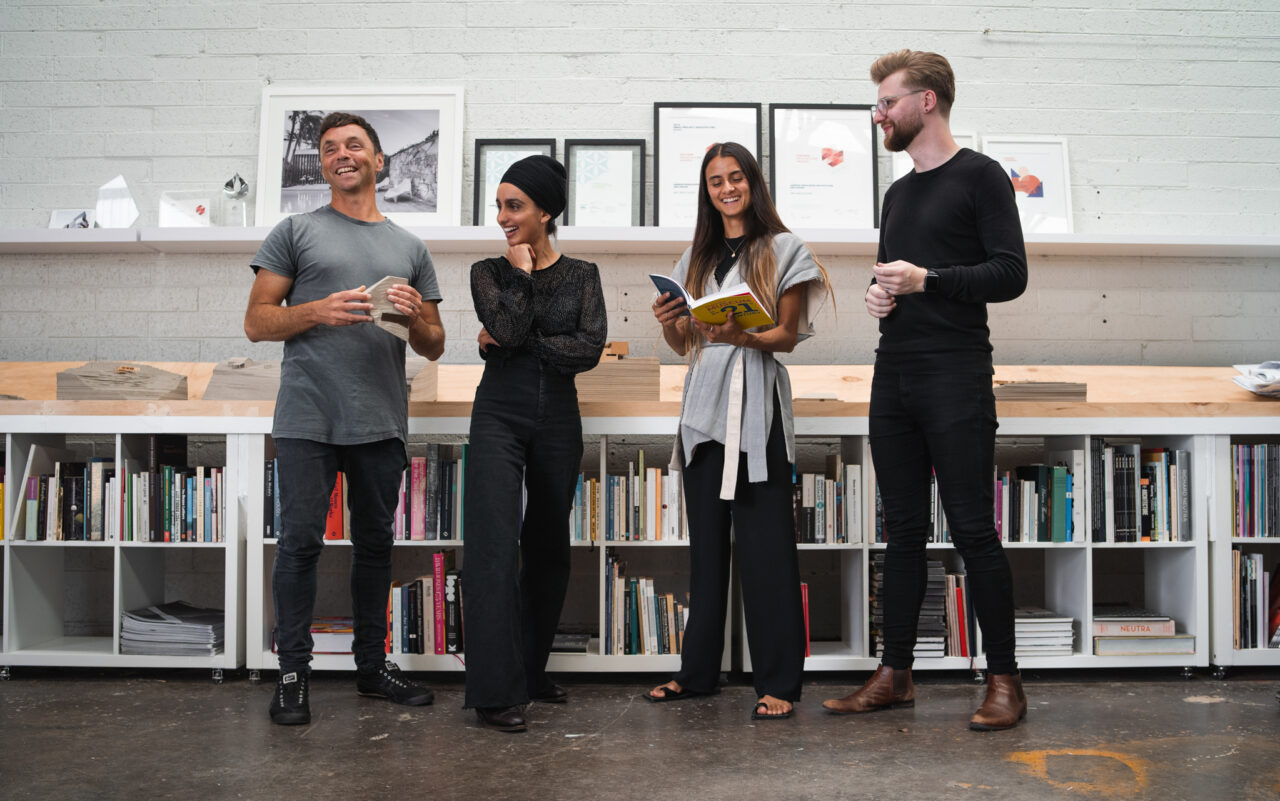 Our particular expertise is in the creative transformation of complex existing buildings, urban environments or natural landscapes.
We are a consistently multi-award-winning, internationally recognised, design focused full-service architectural firm based in Sydney that collaborates nationally.
Our North Curl Curl House won Australia's highest housing award in 2021: the coveted HIA Australian Home of the Year. It was featured on Grand Designs Australia on Australian Television and on the front cover of The Best of Grand Designs Australia Volume 2 Book in 2019. The house went on to have its European Television Premiere in 2020.
ADAD was featured in Architecture Australia 2017, Architecture Bulletin 2016 and Architectural Review 2015 as an emerging, ambitious Australian architectural practice to watch.
As ADAD clients, whether you are an individual, couple or family undertaking the most major investment of your lives through the creation of your new home – or a corporation, institution or government seeking to balance creative innovation with risk minimisation and demonstrated expertise for the transformation of your gallery asset – with our ADAD team you can be assured that we hold your dreams, budget and deadlines as equally sacred.
Our clients include the City of Sydney, Mid Western Regional Council, The University of Newcastle, Watt Space Gallery, the Museum of Contemporary Art Australia, the Australian Museum, private companies and private individuals.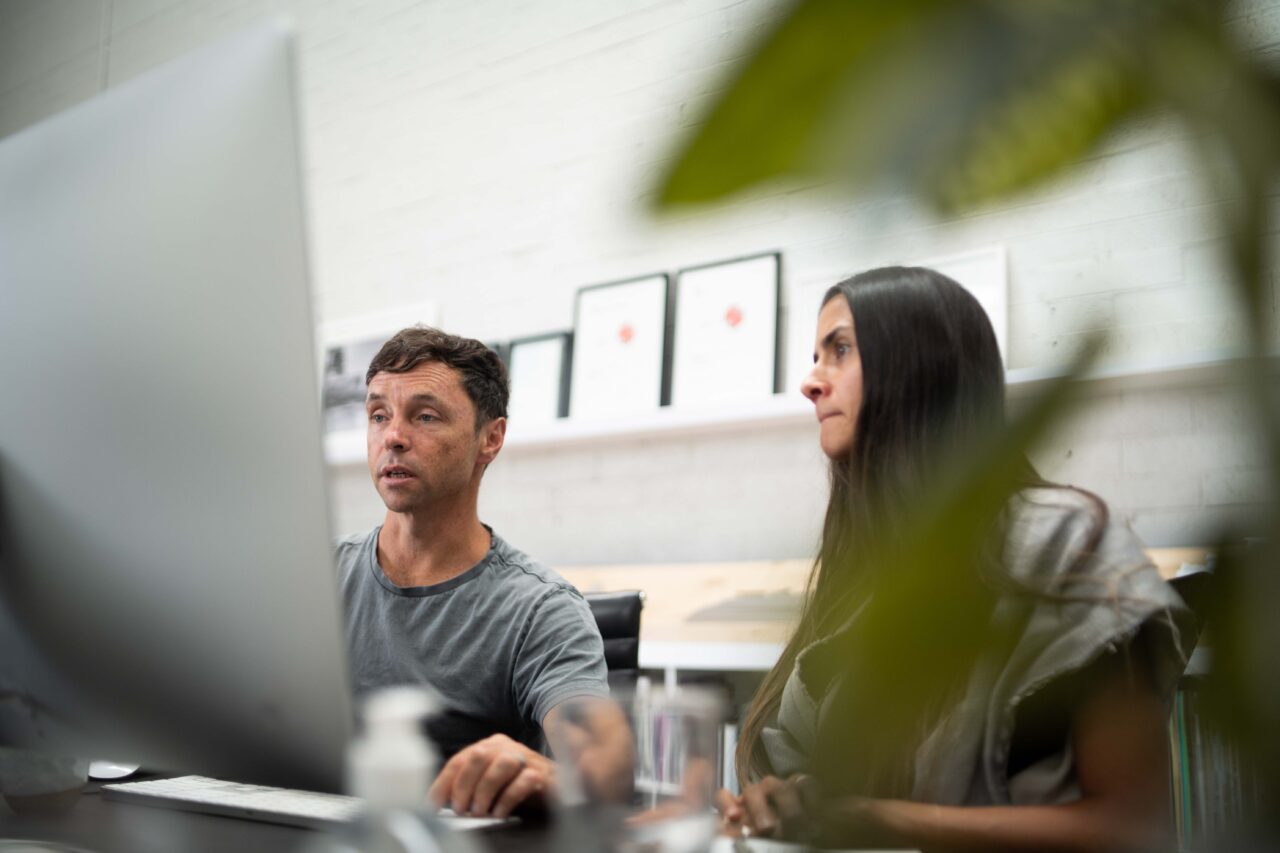 Andrew Donaldson is Founder and Principal of ADAD. He is a Registered Architect in NSW and QLD with over 20 years experience.
Andrew has travelled the world on multiple architectural scholarships analysing the worlds great houses and galleries, first as the inaugural Eric Parker Memorial Travelling Scholar then as 1 in 5 national winners of the inaugural RAIA Dulux London Study Tour for Emerging Architects.
Graduating from the University of Newcastle, Australia with a Bachelor of Architecture (Honours Class 1) in 2005, Andrew cut his teeth as design architect for the Museum of Contemporary Art Australia at Architect Marshall from conception in 2007 through completion mid 2012.
Upon delivery of the Museum, Andrew Donaldson Architecture and Design was established in Sydney in 2012.
ADAD won the City of Sydney EOI in collaboration with Lochbuild to create Wis(c)h, the William Street Creative Hub, where the ADAD studio was first located. We service clients throughout Sydney City, its Eastern Suburbs and Northern Beaches, to the wider spectacular Australian East Coast from southern NSW to northern QLD from our Surry Hills rooftop studio in Sydney.
Andrew Donaldson works as the principal design architect and project architect on every ADAD project, supported by a small and very talented creative young team of award winning senior architects and emerging architectural graduates: Amber, Jemima, and Marty.
Andrew Donaldson Architecture & Design is an Australian Institute of Architects A+ practice.