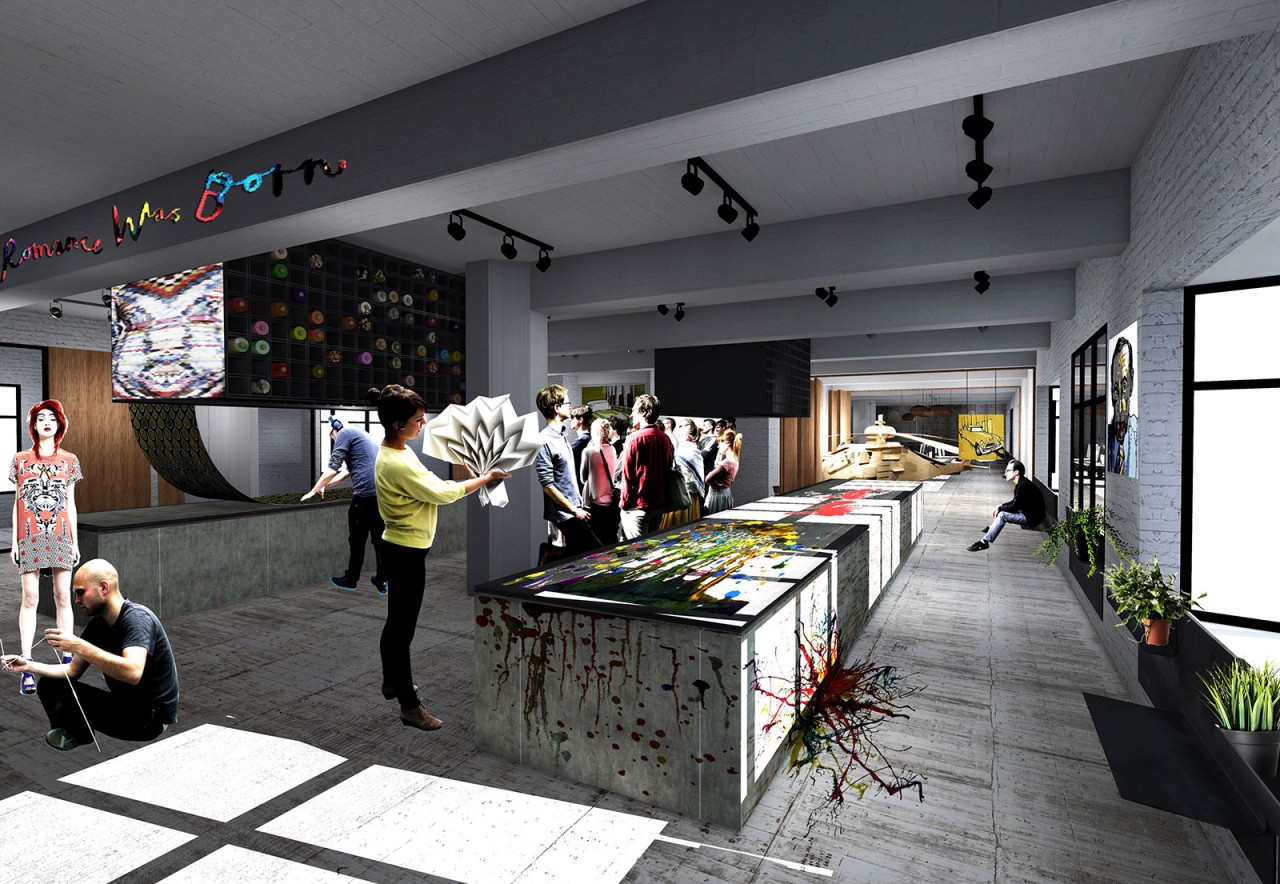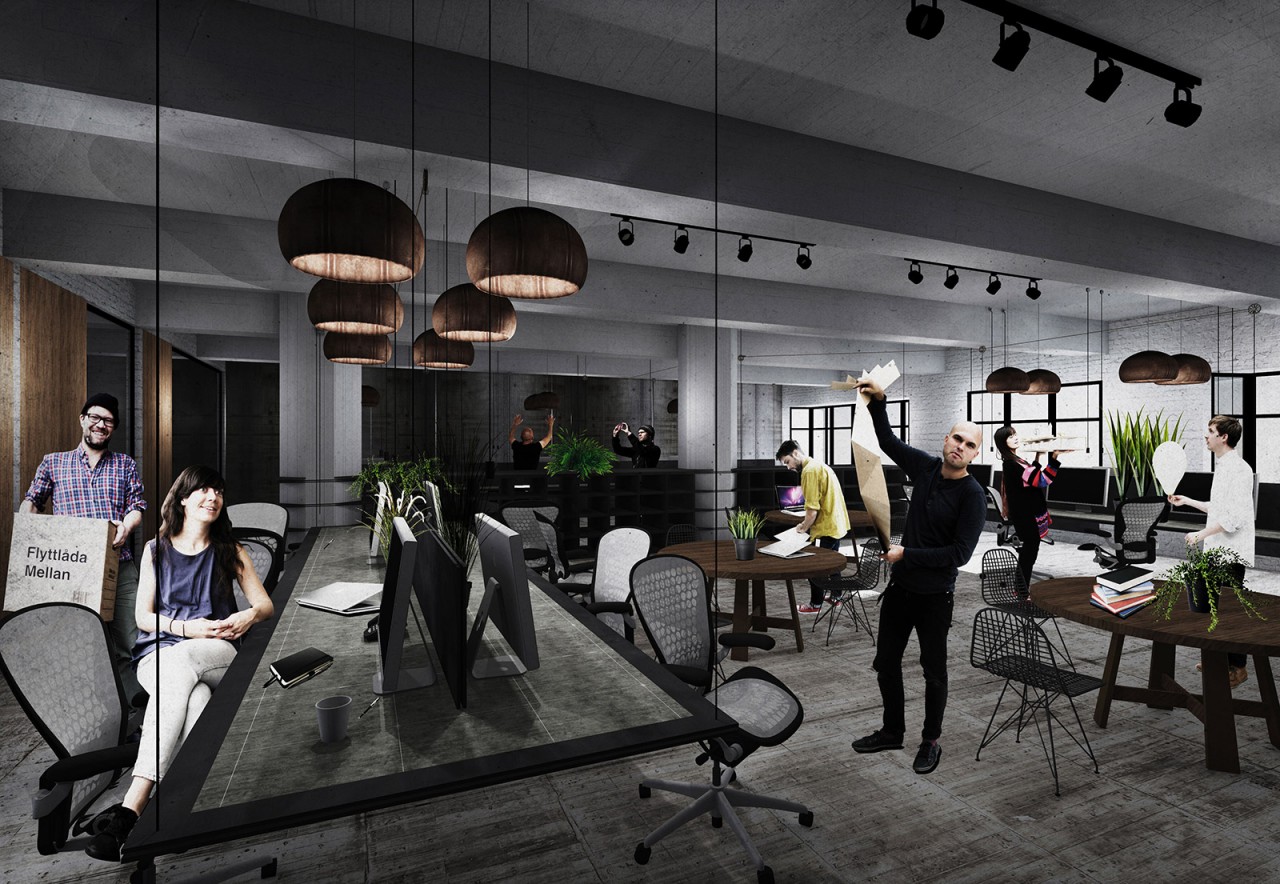 Wis(c)h is a cross-disciplinary harnessing of Sydney's up and coming new-generation of artists, architects, graphic designers, fashion designers, app designers and builders.
Our client is The City of Sydney.
Level 3 of 101-111 William Street was a vacant, untenanted CBD fringe floor plate when the City of Sydney put out an Expression of Interest for its transformation into a Creative Hub as part of its Creative Spaces Program. Creation of multi-functional space that allowed collaboration, privacy and flexibility posed a design challenge.
The concept for our architectural solution centres around allowing complete freedom in the cross-pollination of ideas across the breadth of creative disciplines, from apps that shape our Smartphone's, clothes we wear, media we read, spaces we inhabit and cities we live in – further bolstering and inspiring each practice beyond working in isolation. All directors within the inaugural tenancy are in their 20's and 30's with companies between 1-5 years young.
The architectural strategy began with clearing out the entire floor then introducing an industrial network of fibre cement and steel workbenches and fabric looms on industrial gantries suspended from the robust concrete ceiling structure, keeping the floor plane completely clean. This allowed catwalk shows and larger cross-disciplinary events to utilise the entire floorspace when required.
Wis(c)h creates a launch-pad for the next generation of creativity through shared rent subsidy between our established tenants to provide an ongoing rotating artist-in-residence programme for emerging talent.
The Wis(c)h space was completed July 2013 on time and on budget and was the initial home of the ADAD studio.
If you would like further information about this project or wish to discuss your own project, please contact us.